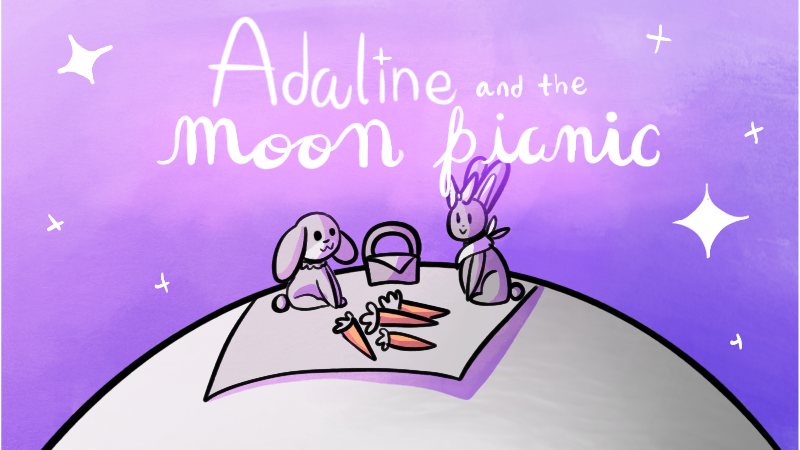 Adaline and the Moon Picnic
A downloadable game for Windows
Adaline and the Moon Picnic is a short adventure game created in two weeks for the Space Bunny Jam of 2019.
Adaline and Carrie, a pair of bunnies who live on the moon, are preparing for a picnic. Unfortunately, Carrie accidentally locked the carrots in a vault and lost the key! Adaline must explore the surrounding area and find the extra vault key that is hidden somewhere on the moon.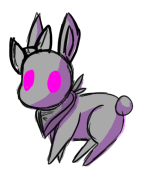 The entire game is played with only your mouse. During the development of this game, the art and coding were prioritized. I hope you enjoy playing it as much as I enjoyed making it!