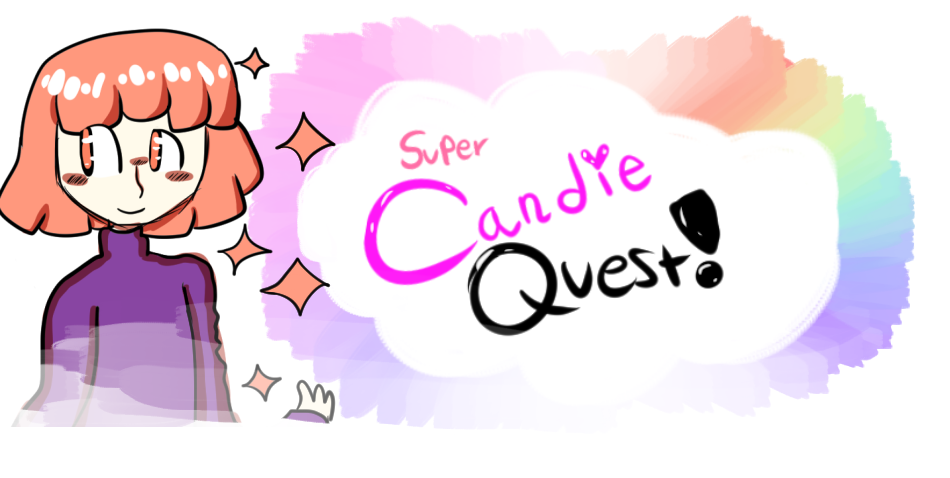 Super Candie Quest!
Hello, Rose City.
Authorities have recently learned that there is a small 'glitch' (whatever that means) inside the abandoned amusement park.
This glitch causes an error in the event of a random encounter while standing in a certain room.
Our pristine team of firefighters, policemen, and middle school kids have done their best to solve the issue.
Stay sharp, Rose City.
-Rose City's Mayor
Files
CandieQuest1.1.exe
140 MB
Sep 16, 2017